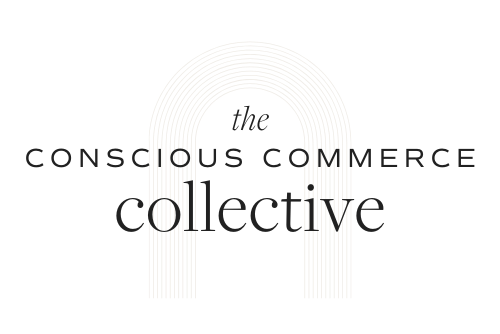 Group Coaching Program & Community for eCommerce Entrepreneurs
Join a purpose-driven community of like-minded founders to elevate your business, boost your profits and finally unlock limitless growth for your online store.
JOIN WAITLIST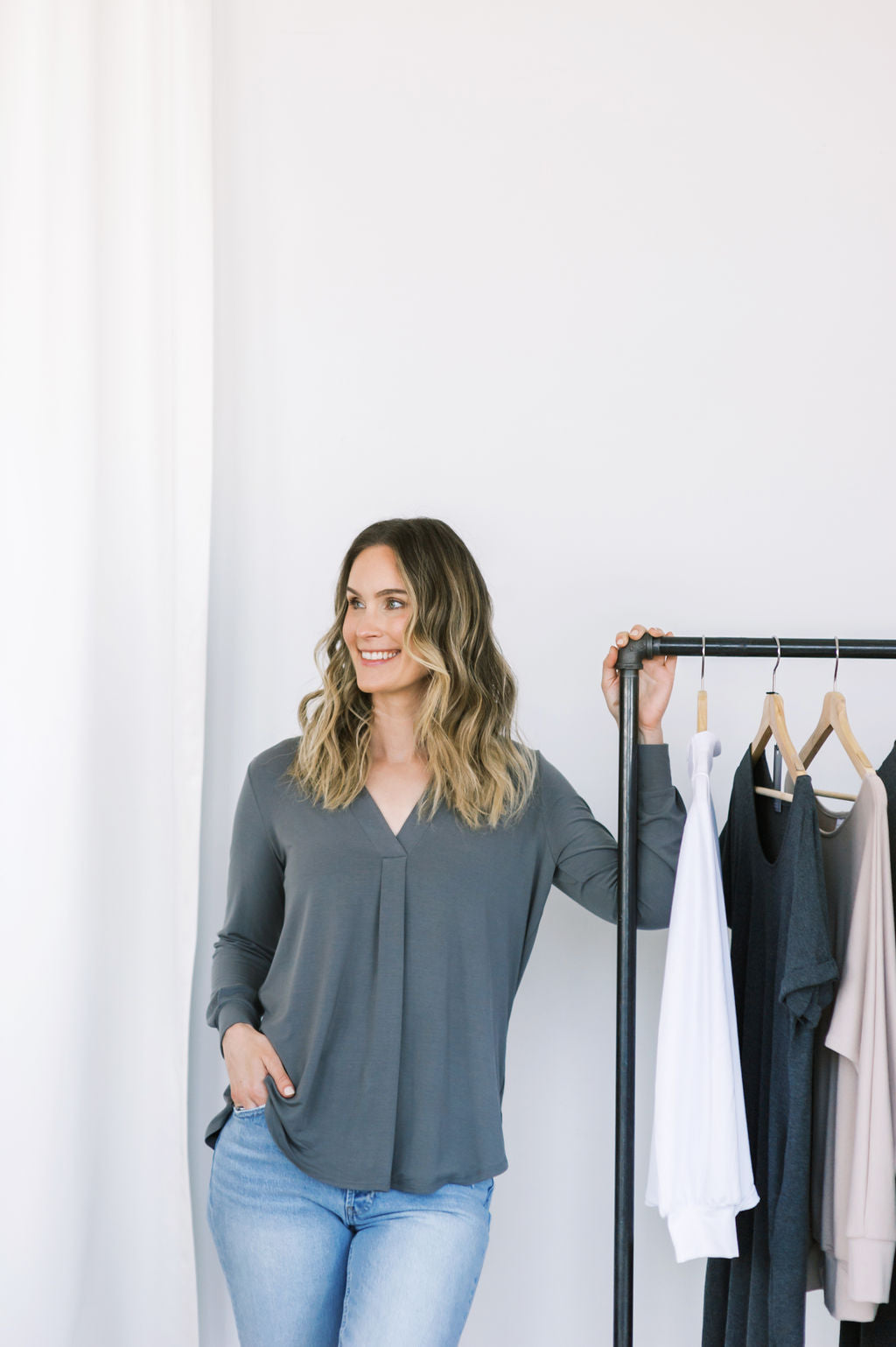 Are you a founder who's ready to scale their online store but lack the how?
If you've got an eCommerce product based business with an active store, and are generating more than $5k a month in revenue, then the Conscious Commerce Collective may be a fit for you.
This program is for you if:
You're a passionate and purpose driven entrepreneur.
You're tired of doing it alone and feel isolated in entrepreneurship.
You're part-time hustling or full-time in your brand but struggling to pay yourself what you deserve.
You're working a lot and doing ALL the things.
You desire to have consistent revenue, be able to scale and hire people.
You're struggling to figure out how to focus your efforts, and what to do next to get your revenue growing, faster and more predictably.
You're ready to invest to figure out the way to grow your online store in a way that feels good, sustainable and manageable. 
The Conscious Commerce Collective is a 3-month integrated group coaching experience.
Part coaching, part online learning, part community and part mastermind, this unique experience dives deep into all aspects of ecommerce to build a solid foundation for scaling and growth.
JOIN WAITLIST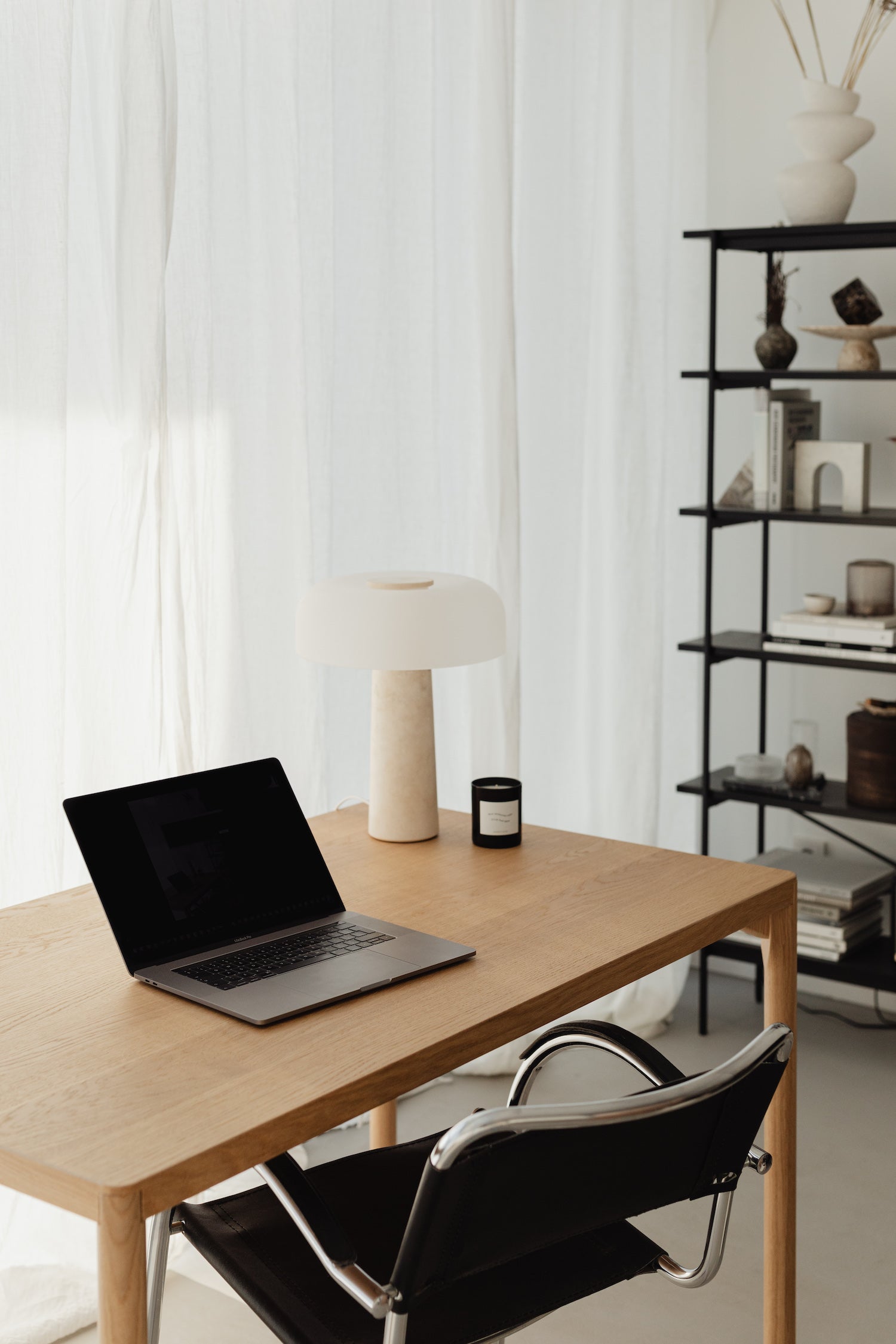 What's Included Monthly:
Two new monthly eCommerce Business Strategy masterclasses, which are pre-recorded trainings educating on a variety of topics. Topics we will include: 90-day goal setting, brand / ideal customer work, channel analysis, how to build a marketing plan, systems/people/processes, email marketing, paid social ads deep dive, Black Friday/Holiday planning and 2024 planning.
Two monthly checklists/cheatsheets, swipe files or templates you can download related to the masterclasses.
Bi-Weekly 75-minute group coaching / Q+A calls where we'll deep dive into the masterclass content, digging into your specific brand's questions and address any ad-hoc eCommerce questions time permitting.
One 60-minute group mastermind call where 2-3 members will get into the 'hot seat' with a business challenge which we'll all collectively solve.
Exclusive course content area hosted on Teachable.com and viewable on desktop or mobile. This will be accessible for as long as you're a paying member of the Conscious Commerce Collective.
Weekly email updates on the program and new content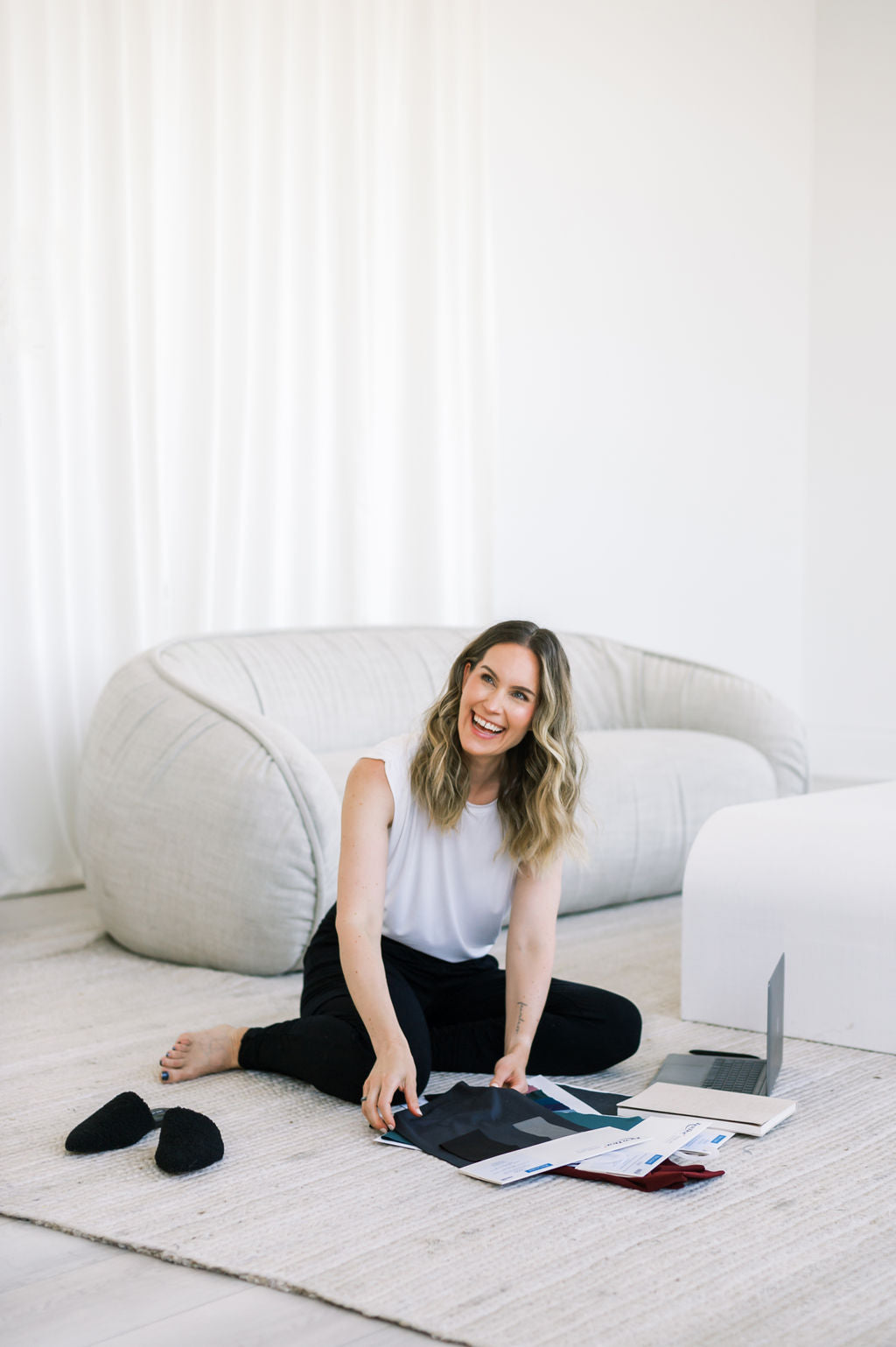 3-Month Group Coaching package:
My private coaching is $1500 USD a month. I realize that's not accessible to everyone, and am proud to present this option as a way to work together at a more affordable rate.
For this exclusive program, I'm offering a founding rate of $300USD per month.
We offer monthly payment or one-time payment option (no extra charges for monthly payment). I know how tough cash flow can be!
Total investment:
OR
Full-pay: $900USD for the 3-month option
If you wish to stay on in the community afterwards, we will be releasing further content and we'll hold your founding rate no matter what!