eCommerce Business Coaching for Product-Based Businesses
Don't go at it alone
Private eCommerce Business Coaching for Product-based Businesses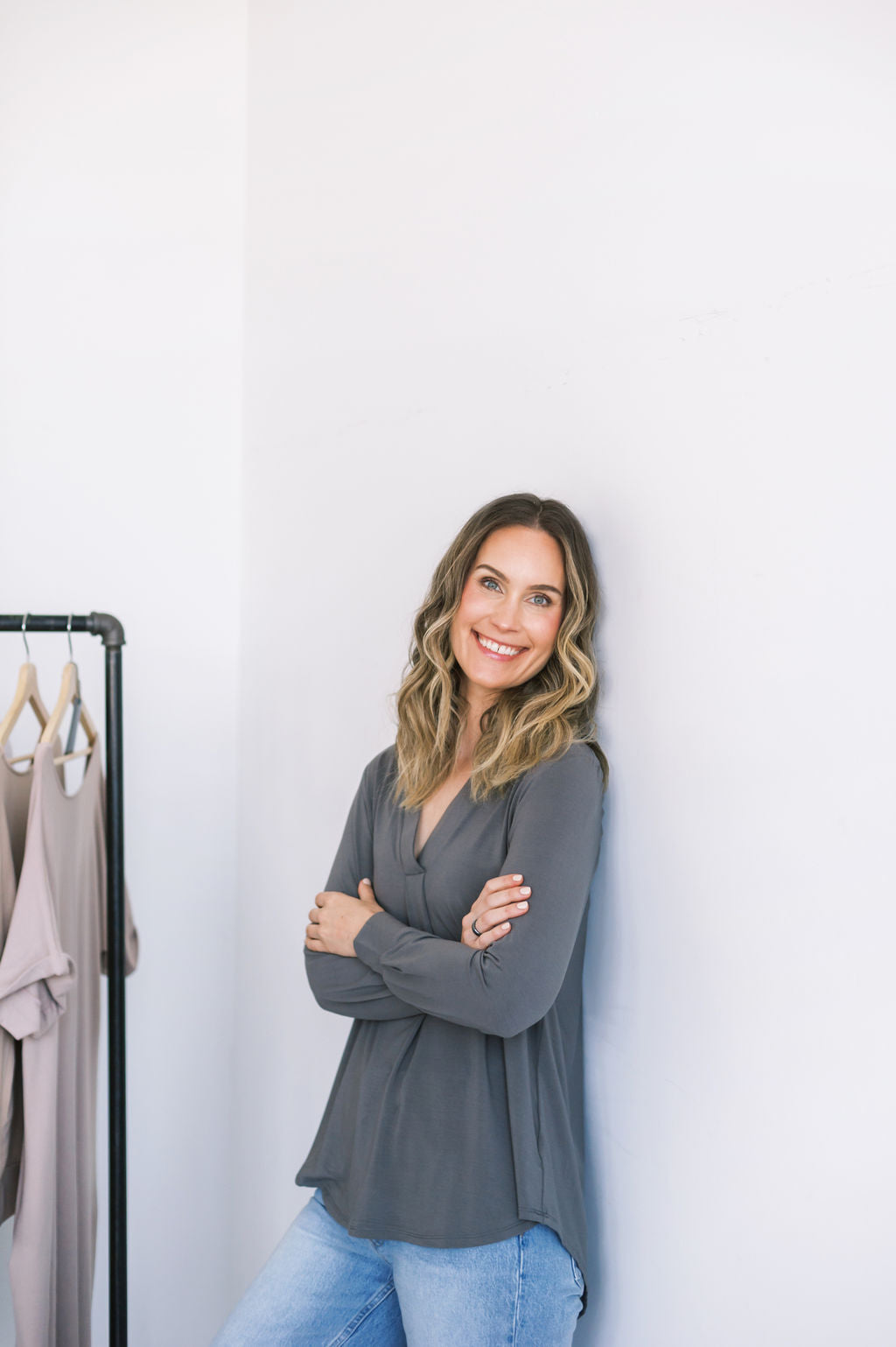 Hey, eCommerce boss. Ready to scale your online store?
Does this sound like you?
You've got an eCommerce product based business with at least a handful of products, a live store, preferably on Shopify and the beginnings of an online brand.
You're a passionate and purpose driven entrepreneur.
You're likely part-time hustling or full-time in your brand but struggling to pay yourself what you deserve.
You're working a lot and doing ALL the things.
You desire to have consistent revenue, be able to scale and hire people and grow your business to six-figures and beyond per year.
You're struggling to figure out how to focus your efforts, and what to do next to get your revenue growing, faster and more predictably.
You're ready to invest to figure out the way to grow your online store in a way that feels good, sustainable and manageable. 
What is Business Coaching?
Part coaching, part consulting. Part business, part mindset. We work collaboratively together to scale your product-based business to generate consistent revenue. I focus on taking your vision and turning it into actionable goals, while co-developing the marketing strategy and roadmap to make it a reality.
About Coaching with Me
EXPERIENCED
I've been in your shoes. Period.
Many coaches haven't had their own businesses. In 2012, I started my ethical fashion brand, Encircled with just $20k in savings and scaled it to well over 7-figures a year in revenue in under 5 years. We now have a team of 16+ employees, a beautiful studio space, and are on track for more growth this year!
I love business,  brand-building and feel passionate about helping other entrepreneurs grow and scale their purpose-driven business. Before launching Encircled, I was a high-level strategy consultant for North America's top retailers, and previously in Consumer Packaged Goods at one of the best known brands in the world. With over 15 years of business experience, I also have a Finance degree, and an MBA from two of the top schools in Canada, Queen's University and Western University, and soon-to-be a post-graduate certificate from Cornell University. Don't believe me? Creep my Linkedin profile.
I only take a few coaching clients per month, and spend a big portion of the first quarter of the year (for the past 6 years) being a mentor coach in the acclaimed online business school program, Marie Forleo's B-School.
I balance theory and practical business know-how with honesty, accountability and the real world experience of building a business from the ground up 
DIGITALLY-DRIVEN
I only work with clients who want to generate revenue from eCommerce in their product-based business in a direct-to-consumer model. What does that mean? I help brands who want to retail directly to consumers online and potentially through their own events, pop-up shops and retail. I don't do wholesale. I don't do drop-shipping. I don't do Amazon. I only teach what I know. I'm a Shopify partner, and have experience in building online stores, as well as the strategy required to generate traffic online. 
HOLISTIC APPROACH
Many coaches can answer questions, but I prefer to focus on a holistic approach to your business strategy. You can't build a house on a shaky foundation, nor should you build a business on an unclear brand and business that lacks systems. I offer personalized feedback, and an inside view on your brand that will set you up for success today, and in the future.
MINDSET-FOCUSED

Starting and scaling an eCommerce brand isn't just about figuring out your ideal customer, and reaching them through marketing tactics. It's about becoming a leader, and managing your mindset through the ups and downs of entrepreneurship. Being an entrepreneur was one of the most difficult jobs I've ever had - not because of the smaller budgets, or the financial stress but because of how emotionally-attached you become to your business. It's your baby! I get it. I help my coaching clients become more confident in their brands, and work on their mindset, so that you can grow (not shrink) with your business as it sky rockets in growth.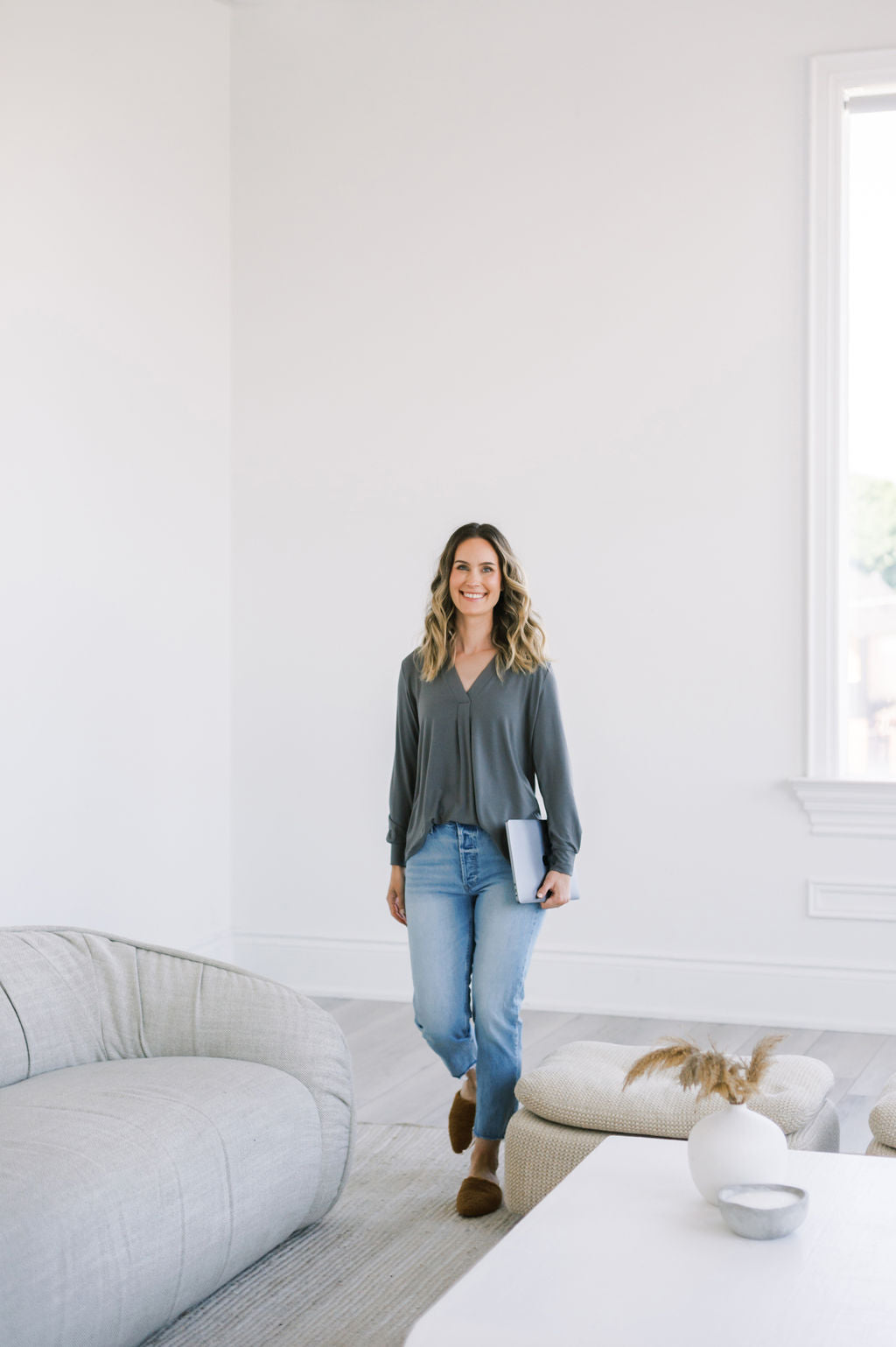 Why get a business coach?
Private, one-on-one business coaching is an investment. Think of it as a way to accelerate your business, and learn directly from someone who's been where you're at now.
You get a coach on call (me!) who is here to help you through those ups and downs of starting, scaling and running an online business.
Sure, you could spend hours and hours watching YouTube videos online, reading blogs and listening to podcast OR you could invest in a coaching package tailored exactly to your business model, needs and goals and spend the rest of that time building your business.
Due to the depth of insight, and time it takes to fully understand your business, customers and channels, and my proven coaching process, I only take on private business coaching clients starting at a minimum 3-month commitment. Can't commit to 3-months? Check out my podcast for my best free advice!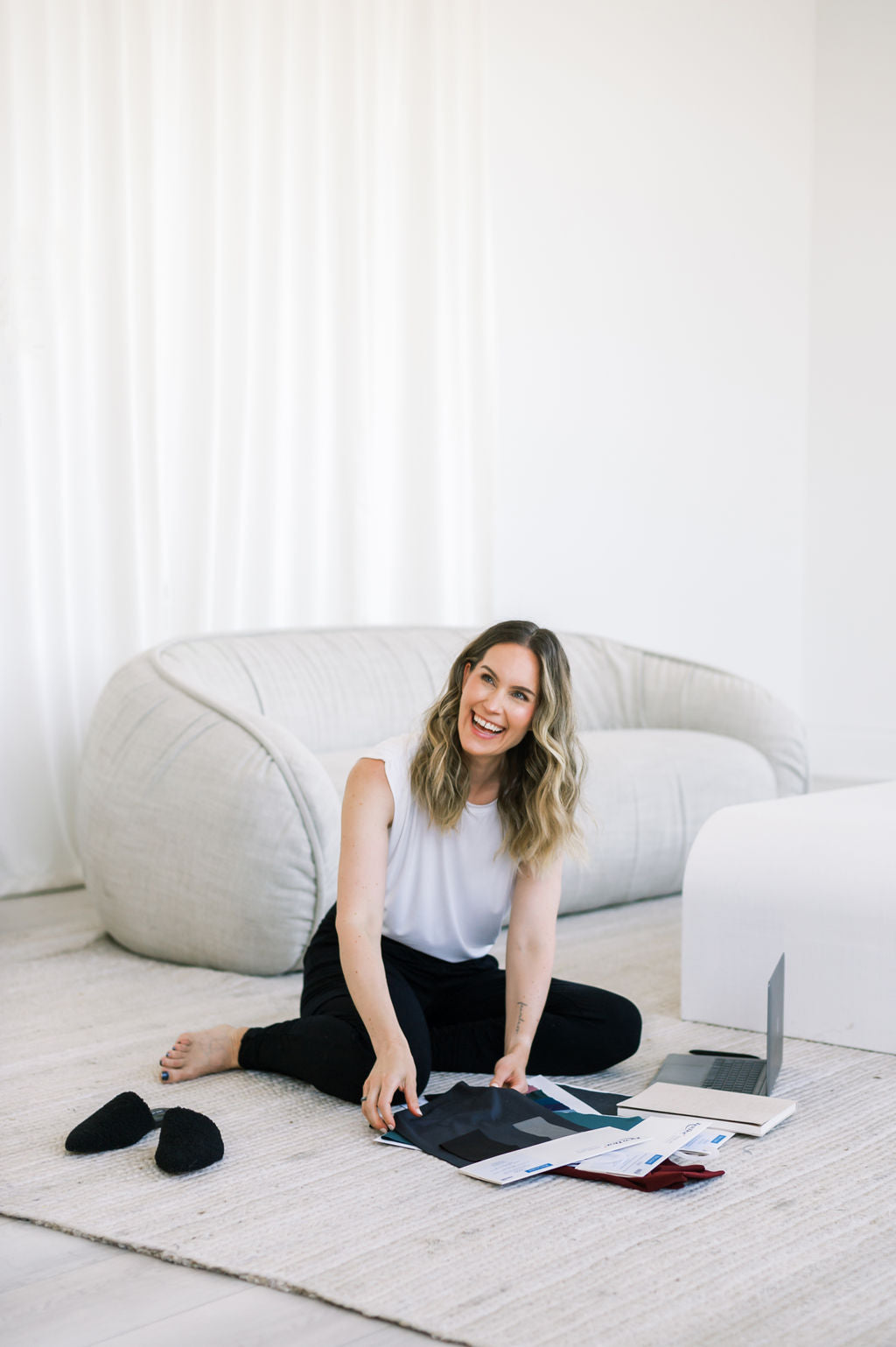 3-Month Coaching Package
Perfect for not-launched and growing eCommerce brands. The three-month coaching package is structured around your key goals. Whether it's scaling your revenue to 6-figures, launching your online store, hiring your first employee - we'll work together to make it happen!
Six 60-minute private coaching calls via Zoom. That's two per month! We can connect via audio, video and even screen share.
Call recordings:delivered within 24-hours of the calls so you don't miss any action steps or key coaching advice.
Six homework assignments: templates and worksheets that will help build your business to complete between sessions.
Your own private DropBox folder:To share docs, trade templates and keep all your coaching stuff in one place.
3-months unlimited email support: perfect for in-between session for quick questions or immediate assistance- like having a coach on call!
3-months FREE access to paid templates: unlimited downloads of key business tools from our template shop.
3-months FREE access to any paid online courses: access to paid courses available during our coaching term, totally free.
Investment: $1500 USD/month
CONTACT KRISTI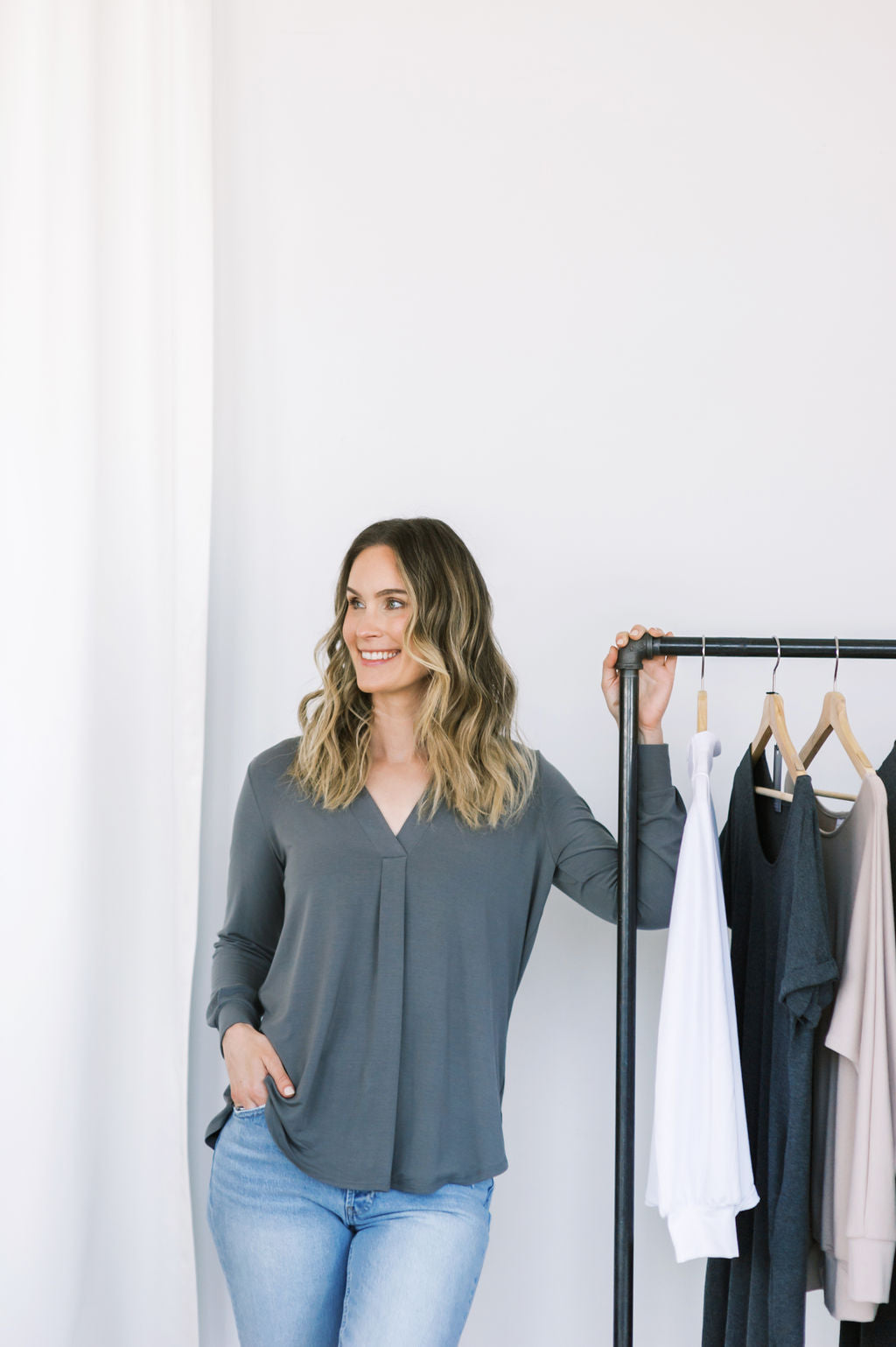 Monthly Accountability Coaching
Exclusively for previous CEO day or 1:1 coaching clients who want ongoing support and need a coach in their corner.
One monthly 1-hour private coaching and accountability session via Zoom.
Your own private DropBox folder to share documents for context and review.
Weekly email check-ins from Kristi on priorities
Call recording: delivered within 24-hours of the call so you don't miss any action steps or key coaching advice.
One homework assignment per month: templates and worksheets that will help build your business to complete between sessions.
Investment: $500 USD/month
Add on: Unlimited email coaching support for $150 USD/month
CONTACT KRISTI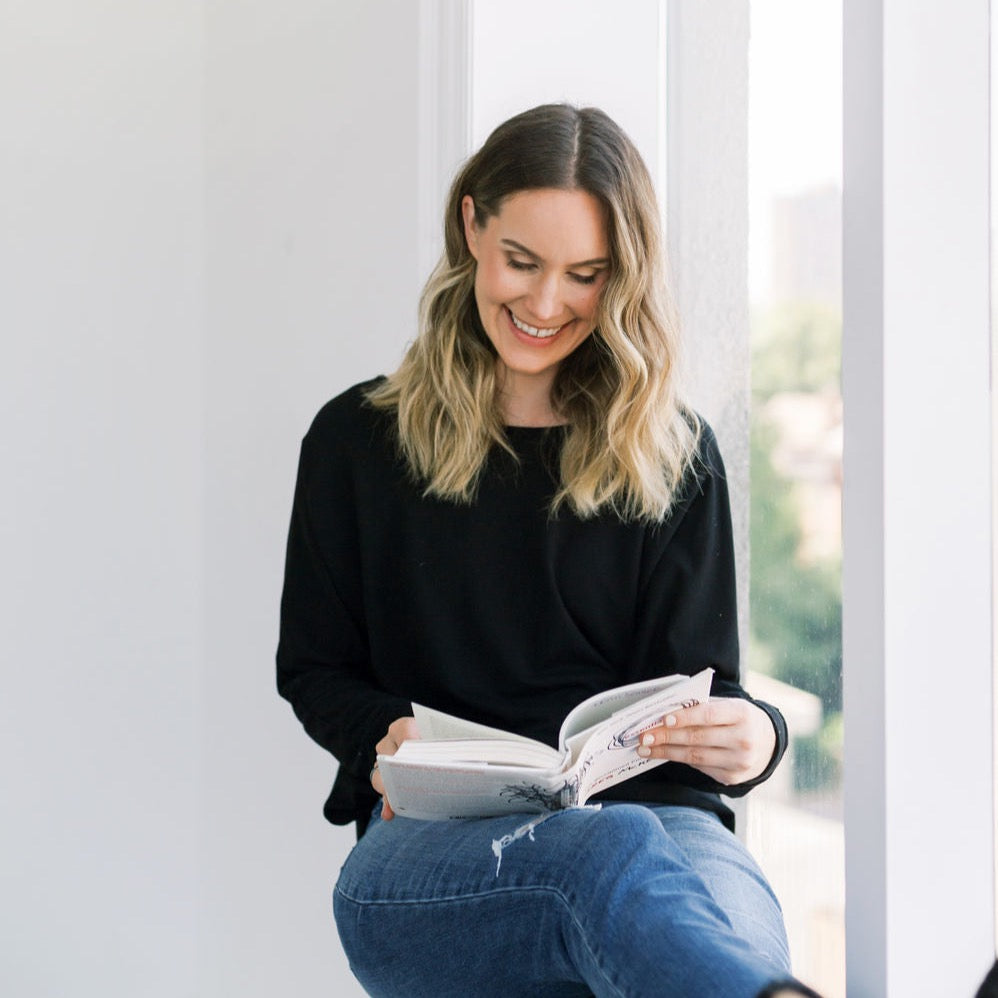 CEO Day
A one-day intensive with Kristi for founders of eCommerce stores who want to get unstuck and unlock growth.
This is a 100% customized coaching day in which your key challenges and opportunities drive the agenda. Perfect for those who like to make stuff happen FAST or who have urgent things that are on fire in their biz.
Here's how it works:
In advance of the session, you fill out a Clarity Survey identifying 5-7 business opportunities, challenges or questions you have - and share more about your goals.
I review the form, we book a quick 30-minute call to setup the agenda for the day.
We book our full-day 5-hour intensive (don't worry - there are breaks!).
Session is hosted over Zoom. We break after every major agenda section to save recordings so you can easily watch back later!
Post-session you get all recordings plus a 90-day plan with key action items and follow-up notes.
1-month unlimited access to all of my online courses: unlimited downloads of key business tools and access to online courses from my template shop and teachable site.
1-month unlimited email coaching support so that you feel confident implementing the strategies and tactics and have a coach on call.
Investment: $2200 USD
CONTACT KRISTI