My Fav eCommerce + Business Tools
I only recommend programs, courses, tools and sites which I personally use for running my life, eCommerce Shopify Store, Encircled or my coaching biz.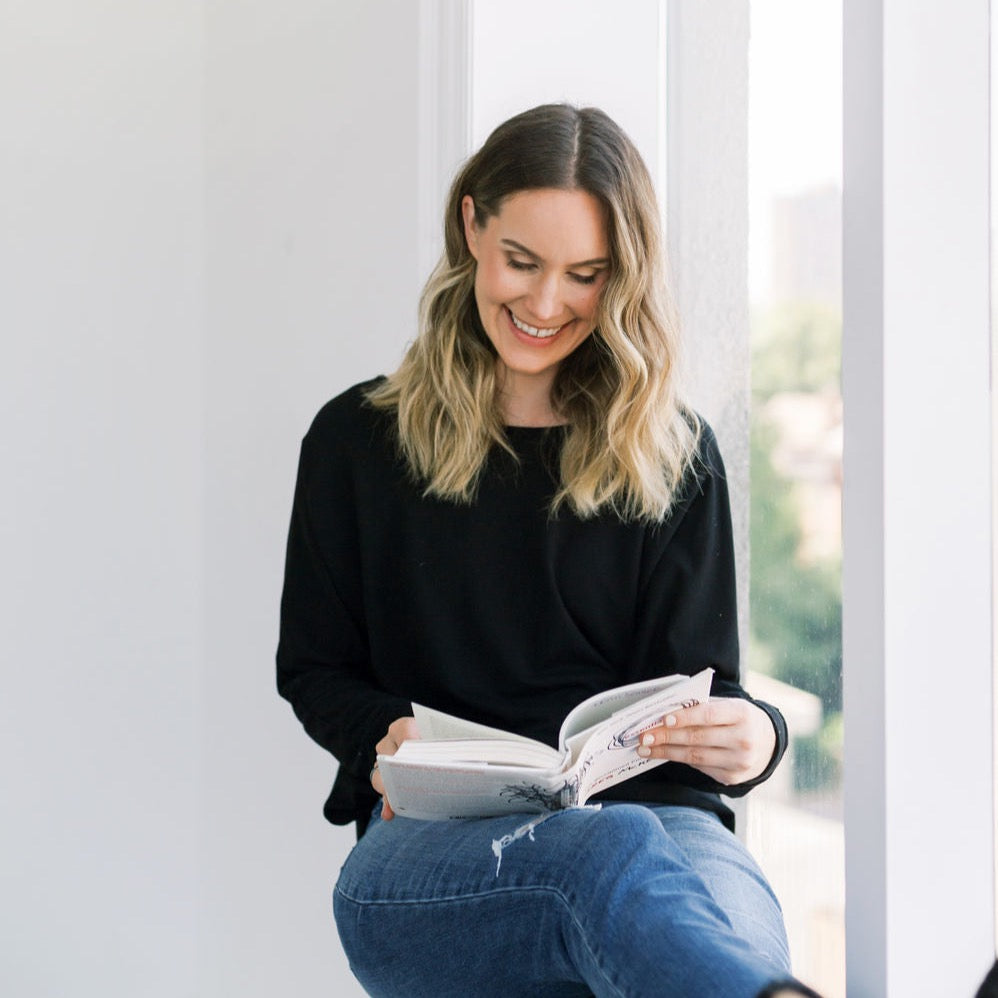 Hey, I'm Kristi!
BUSINESS COACH, PODCAST HOST, ONLINE EDUCATOR + CEO OF A 7-FIGURE DIRECT-TO-CONSUMER SUSTAINABLE FASHION BRAND
I help founders of purpose-driven eCommerce brands create a digital marketing strategy so you can grow your revenue, transform from maker to boss, and scale a business aligned with your passion.
I'm on a mission to empower eCommerce entrepreneurs to achieve their first million through education, coaching and community.
Here are the tools I use to run my business (and life!) on a day-to-day basis.  
eCommerce + Business Resources
Find out What's holding you back from $25K months.
eCommerce Apps
Operations Tools
Marketing Tools
Courses
Online Marketing Business Training - Marie Forleo's B-School
General training on many subjects - CreativeLive
Books + Lifestyle
Note: Some of these links contain affiliate referrals. I only refer what I love, so will do so regardless of Affiliate relationships. 
Online Courses for eCommerce Founders
Check our my online shop for digital downloads and courses you can take anytime to grow your brand.
SHOP NOW