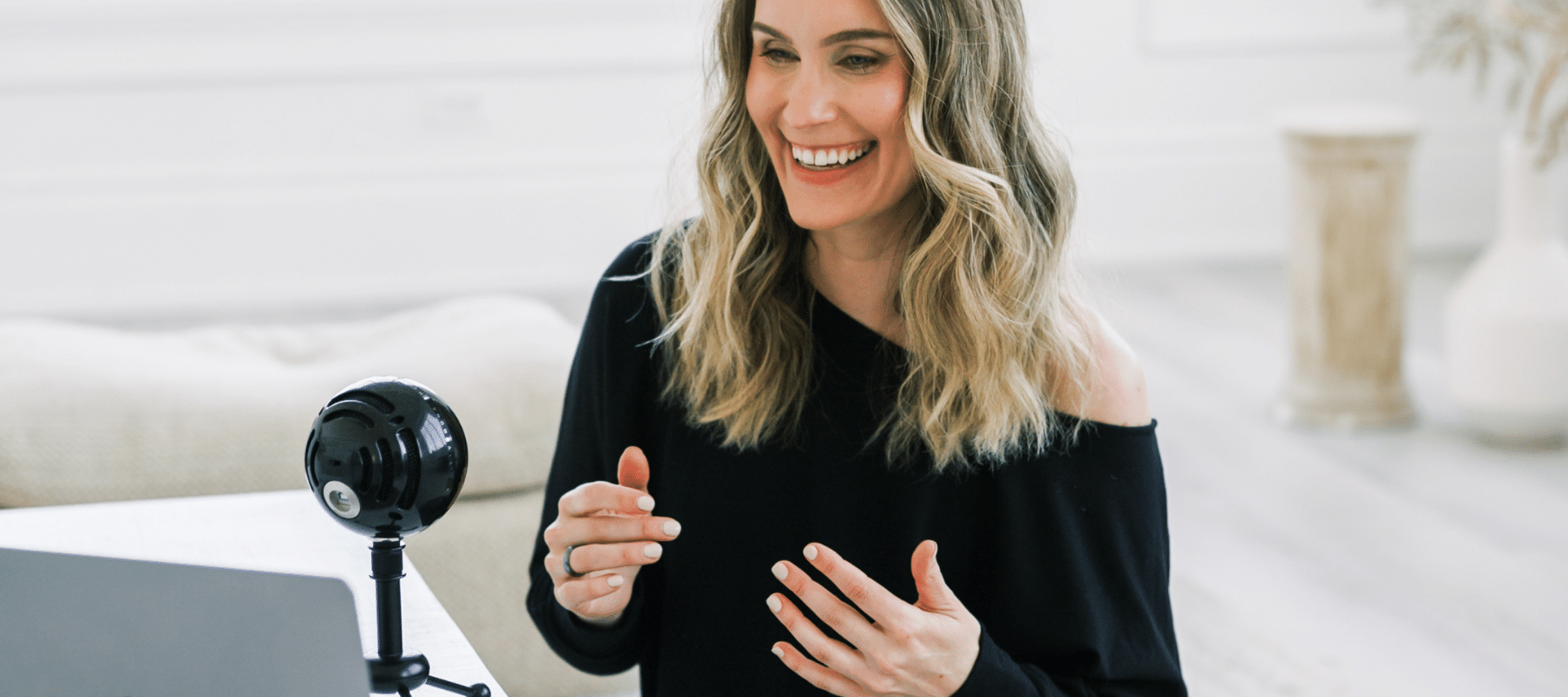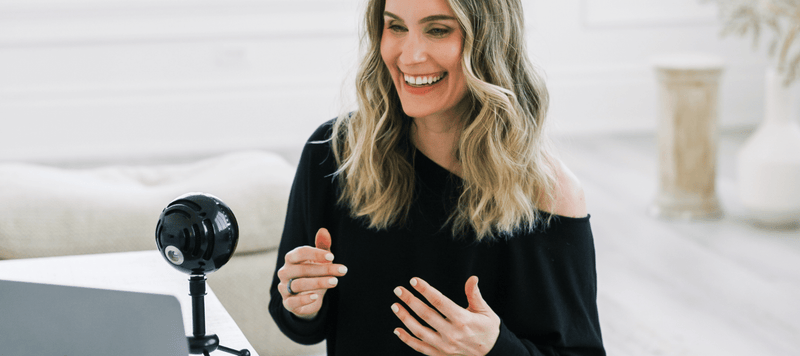 The eCommerce Maven Podcast
with Kristi Soomer
WELCOME TO THE
eCommerce Maven Podcast
We're one of the few podcasts focused on solely on growing product-based businesses who retail online that's led by a female host.
This live, workshop-style podcast is all action with no fluff. We focus on teaching entrepreneurs the latests strategies to grow your eCommerce stores in a way that honours your values and aligns with your lifestyle.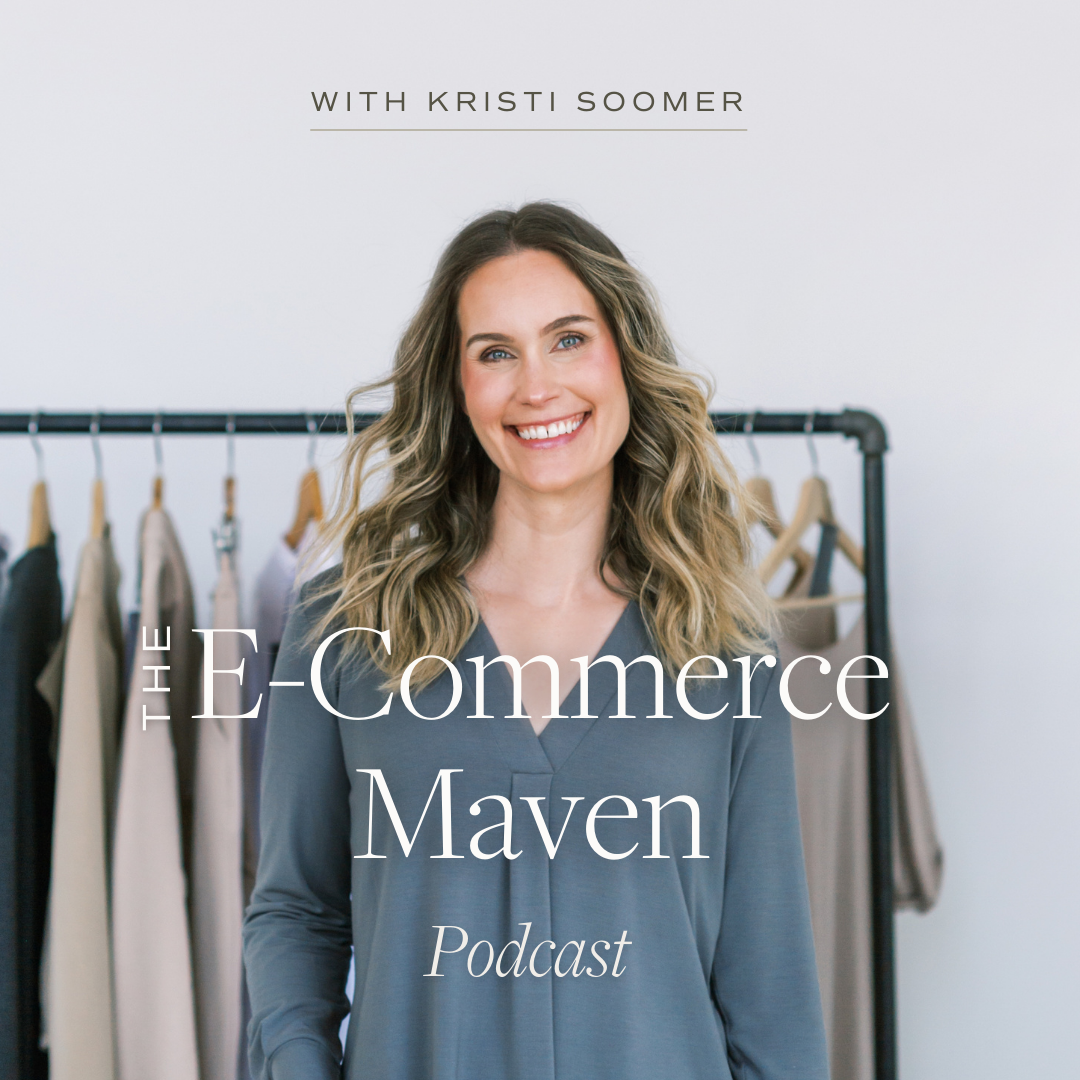 Hi, I'm Kristi Soomer,
Am I a coach who coaches others on how to coach? Nope! I'm the founder + CEO of the 7-figure sustainable fashion brand, Encircled.
I started Encircled on my living room floor, cutting and sewing my first sample of our infamous Chrysalis Cardi. Since then, we've become one of the largest sustainable, B-corp certified fashion brands in Canada that's direct to consumer.
Previously, I had a career in management consulting with a passion for retail and biz, coupled with a Finance degree and MBA, I mesh the realities of running an online, bootstrapped business with actionable tips that are rooted in conscious values. Think of me as your stand-in CMO (Chief Marketing Officer).
LEARN MORE
Real Feedback from our Listeners
This podcast is a straight up GAME CHANGER.
For the folks who want grabbable, tangible, applicable insights and tips into running an online business with heart, THIS IS IT. Full stop, for reals. Kristi's entrepreneurial genius is staggering, her sagacity is stunning and her business acumen would be downright alarming if it wasn't so freaking consistent. She's far out, man. She's allllll that and a bag of kale chips. She reminds me of what's possible in business and in life and I simply can't recommend this podcast enough.
My Favourite Business Podcast.
I don't even run a product-based business and I LOVE this podcast. Each episode is full of valuable information and gets right to the point. Kristi's experience and insight makes this a great resource for any entrepreneur running a small business.
It's like she lives in my head!
Kristi's topics and insights served up in bite sized segments is ideal for new or not-so-new entrepreneurs. She has her finger on the pulse of what's happening in that big bold internet world and breaks it down in a simple and comprehensive way! Bonus: she also offers FREE templates to help you out!
One of the best Shopify podcasts out there.
Love this podcast. One of the best Shopify podcasts hosted by a true e-commerce practitioner!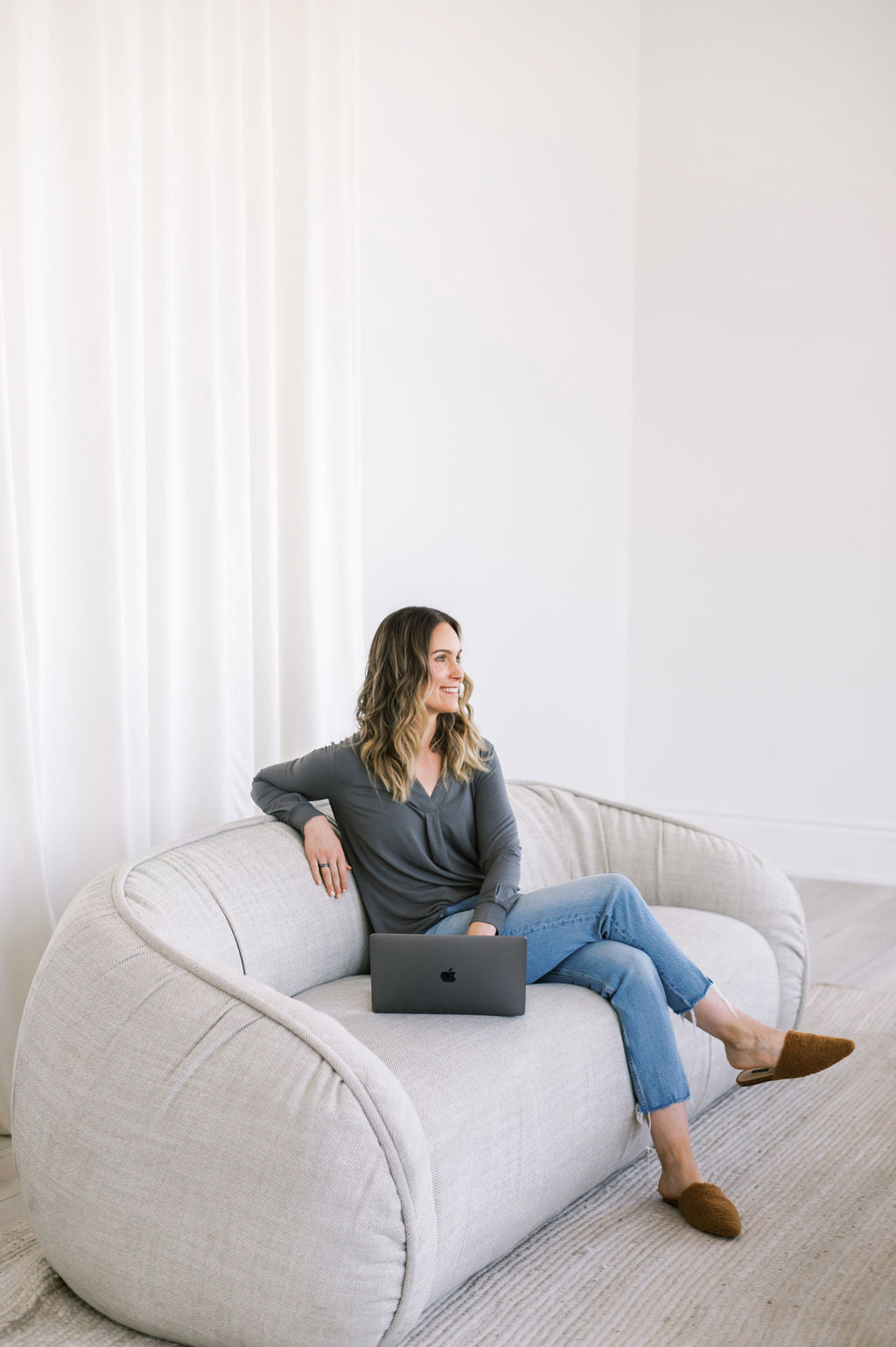 Get Involved in the Podcast
Podcast Guest
Are you a successful entrepreneur running a conscious seven or eight figure eCommerce store? I'd love to connect. Apply to be a guest!
Sponsorship Opportunities
Looking to reach an audience of primarily women e-commerce entrepreneurs? Let's talk about how I can support your business. I love supporting brands that I believe in and that I truly believe can make a difference. 
Media kit can be viewed here but the podcast is growing triple digits year over year, so stats are always changing. 
Contact me for rates and availability.
CONTACT KRISTI